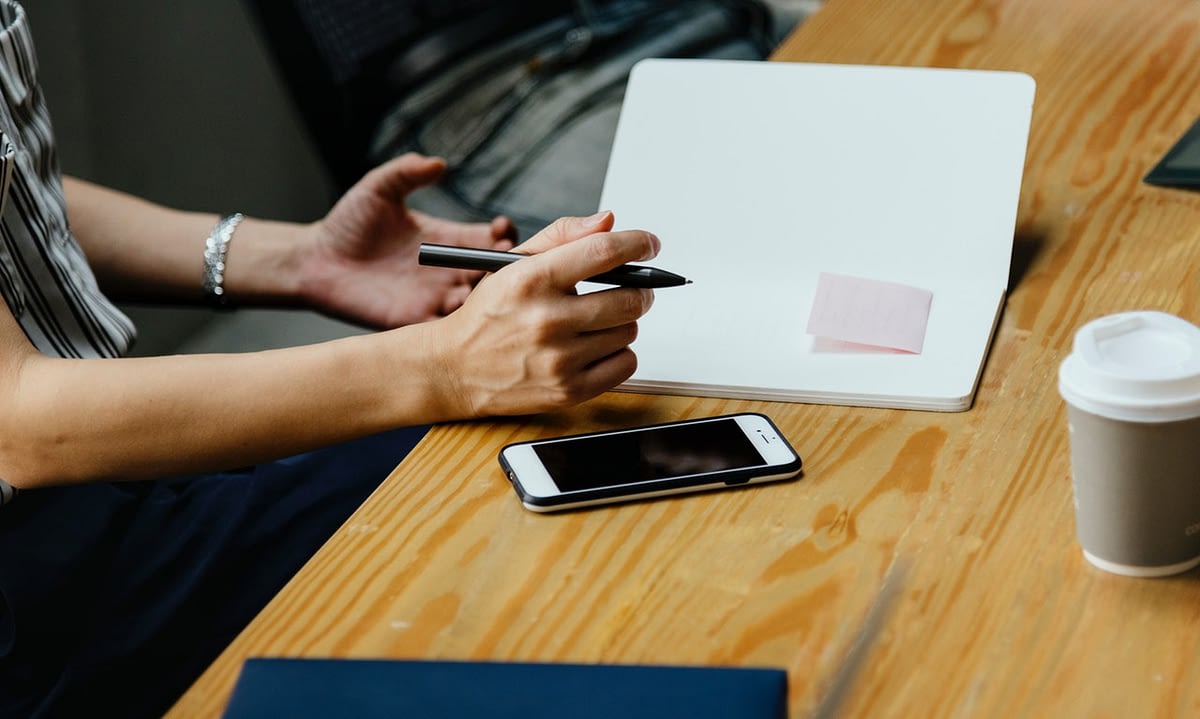 For anyone who didn't get to attend HITMC, here are 5 takeaways to ponder.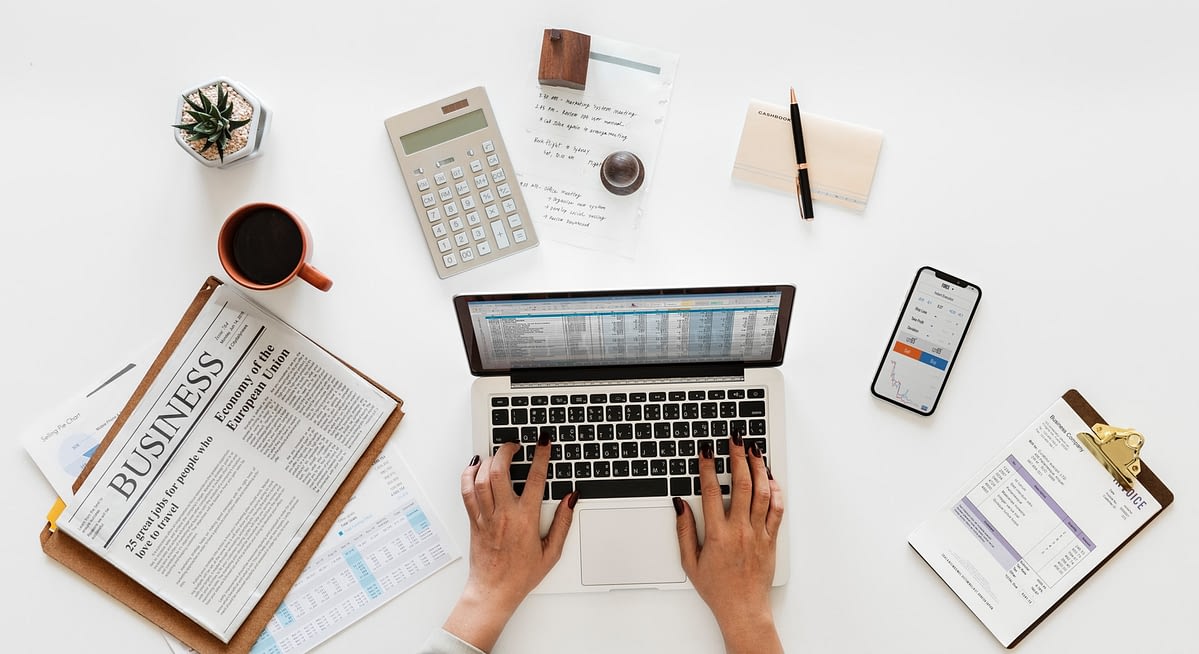 Digital health marketers should have these 3 tools in their marketing tool box to save time, drive traffic, and increase inbound leads.
Health tech startups looking to grow and market themselves better should follow these 7 people.