Category:
Message and Content Plann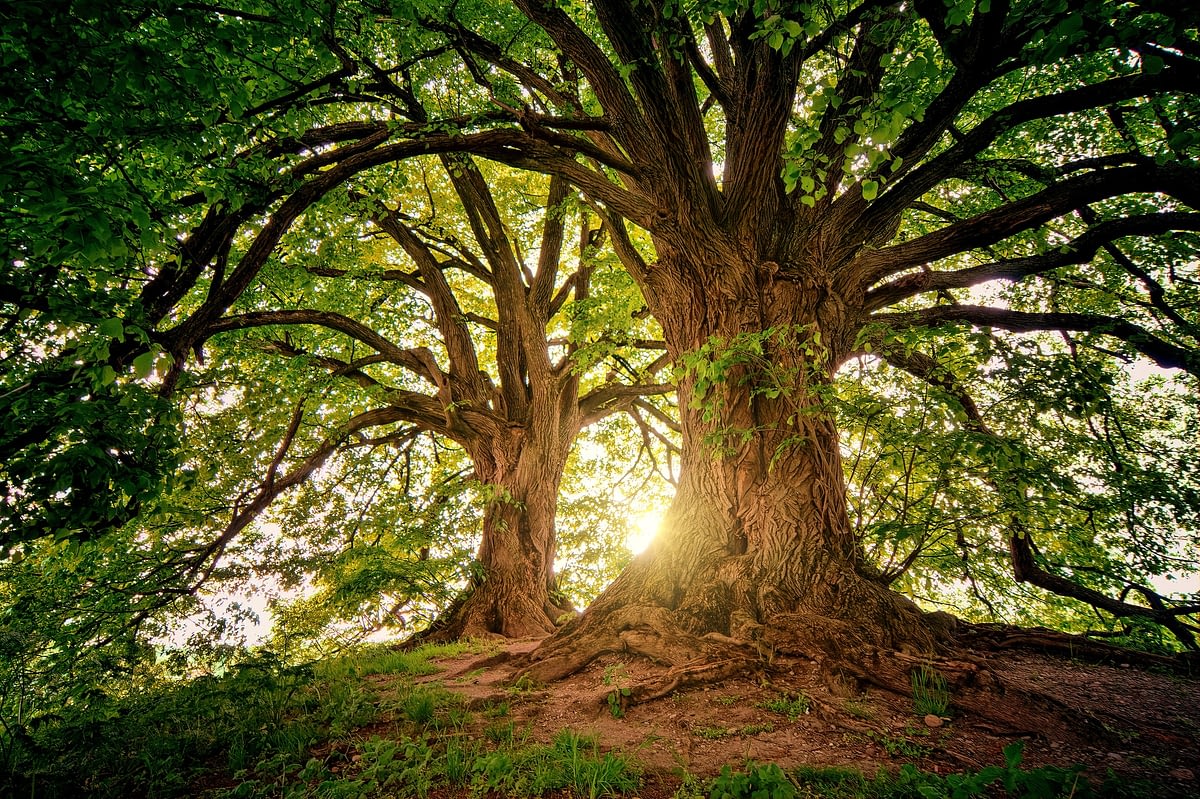 Wondering why Google isn't sending organic search to your site? This one secret strategy could fix that.
---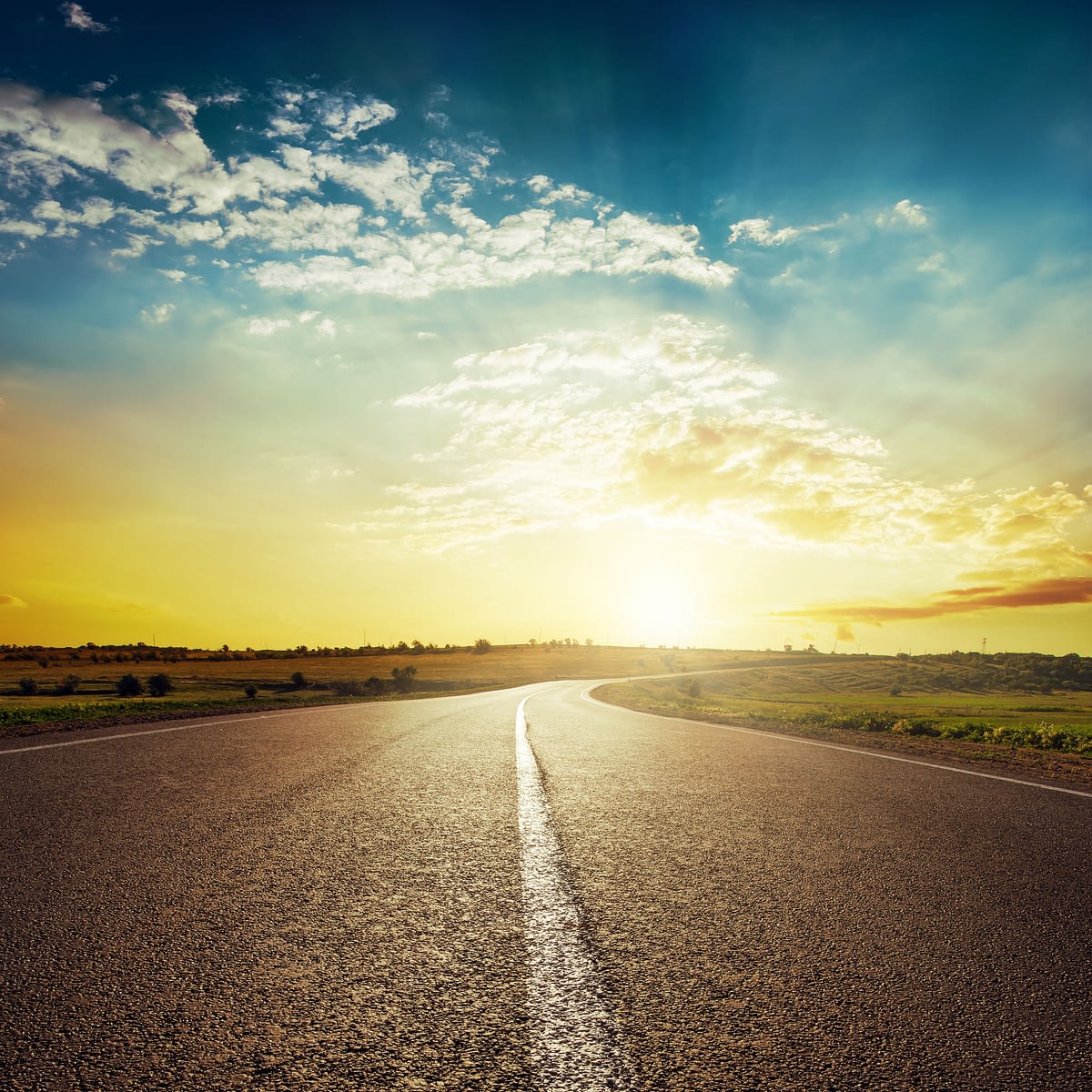 In 2019, health tech and digital health startups could be key in changing healthcare for the better. However, if these companies struggle to get their message out, the people who really need them will suffer.
---
2019 is creeping up on us. Here are 3 marketing practices Digital Health companies should implement now for a great new year.